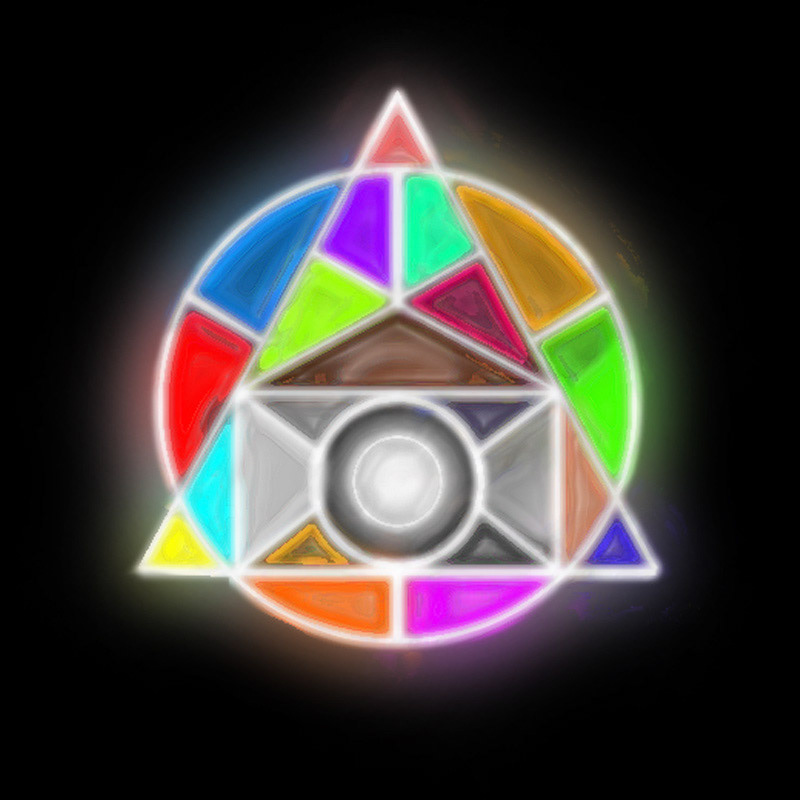 Achary Factory is a name of the "Universe" of upcoming projects I am creating including video games like "Project Trinity."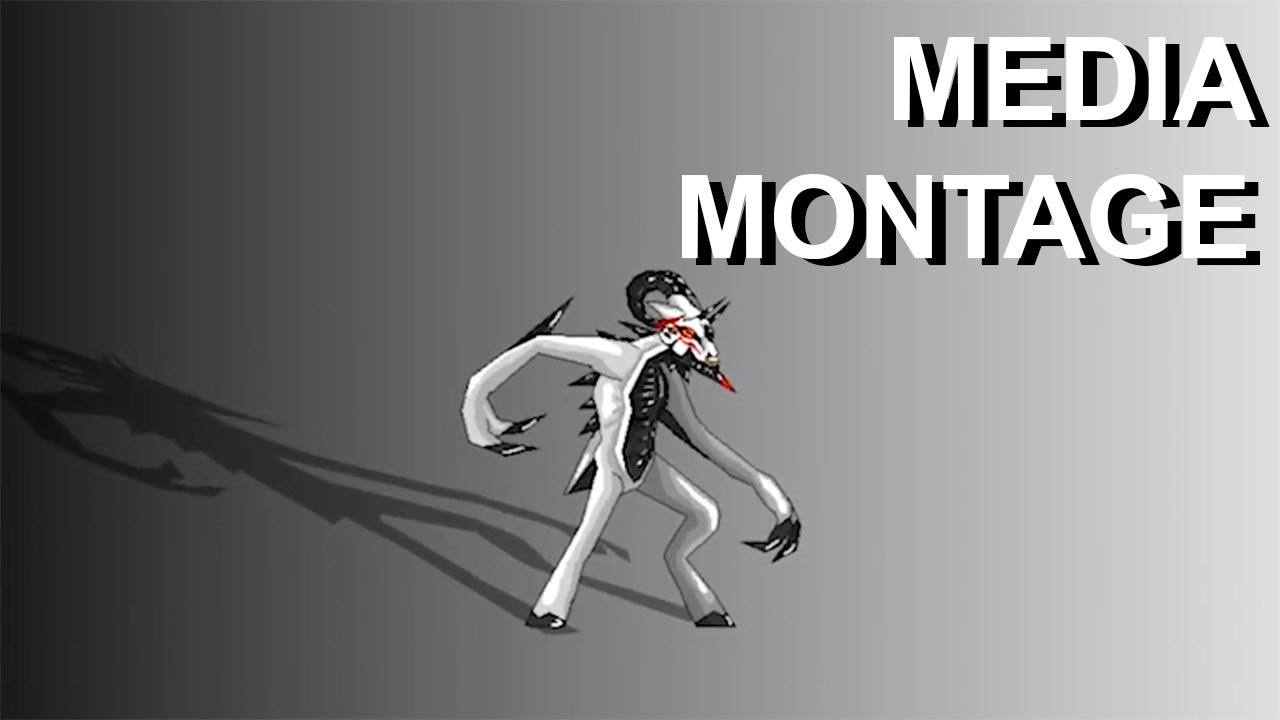 Project Trinity (a.k.a. The Dimensional Chronicles: Heroes) is a video game project I am currently conceptualizing and developing.  These are various assets of the project.  
This video game project is inspired by my brother's and my childhood world we created, involving characters with supernatural abilities.  This game has three protagonists, each with a unique set of skills and abilities that, together, can solve puzzles and fight monsters.  I am currently developing this game with Game Maker Studio.
The Dimensional Chronicles: Heroes (Gameplay Trailer)
Project Trinity (Teaser Trailer)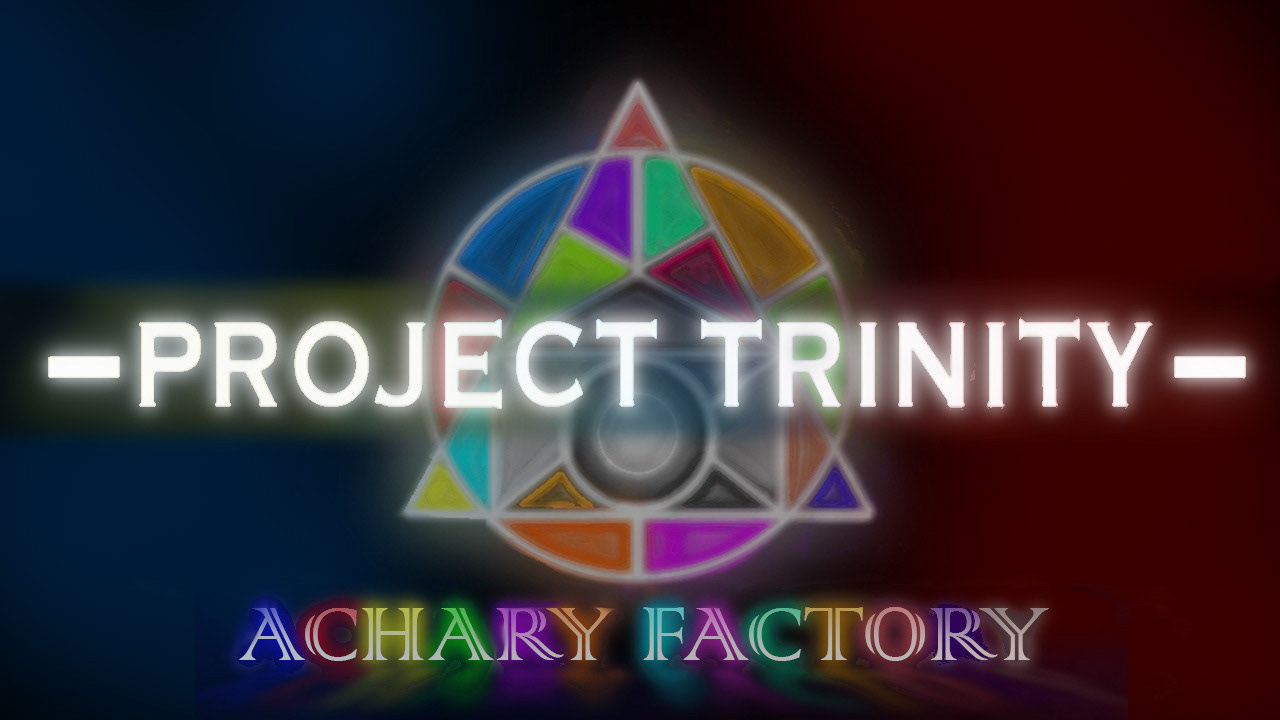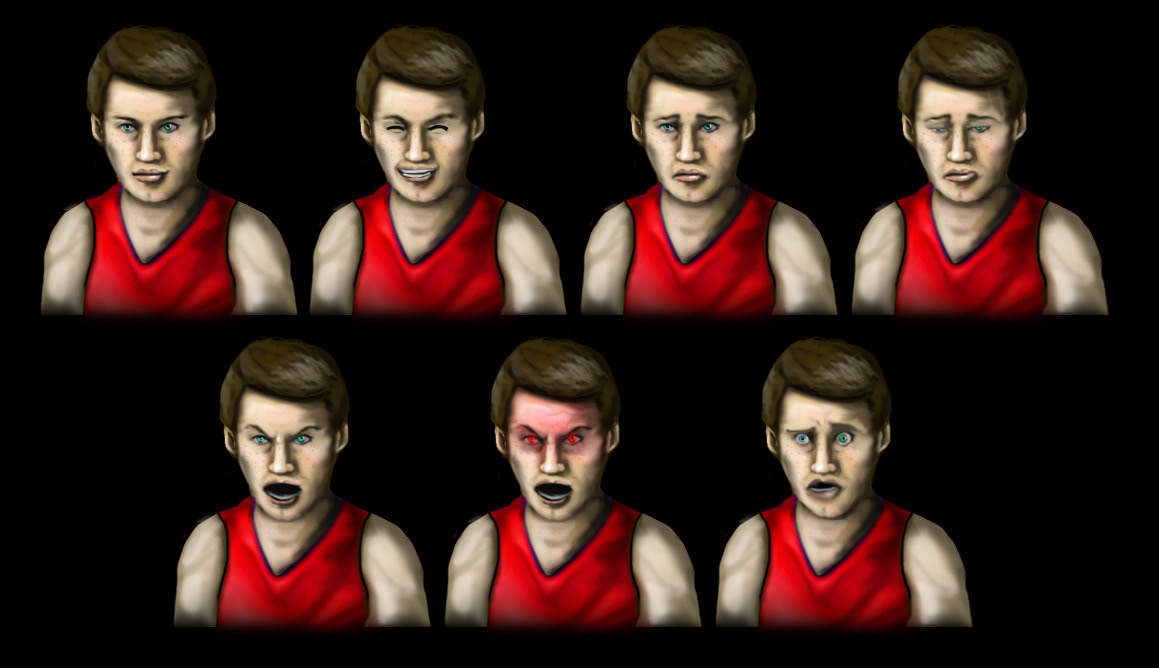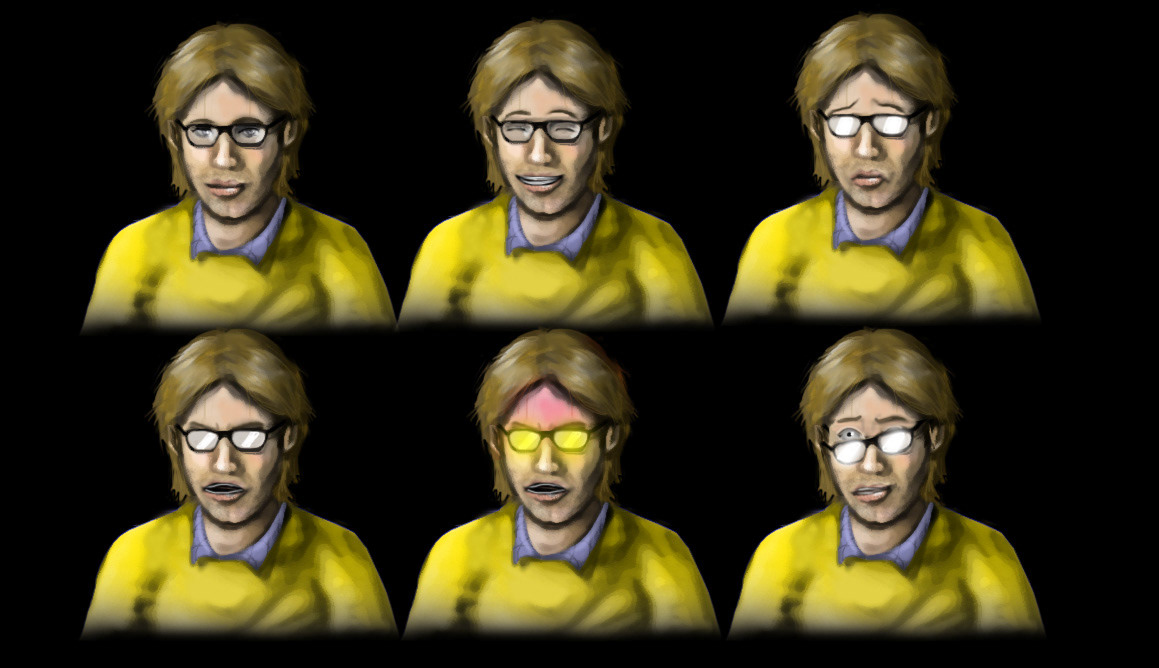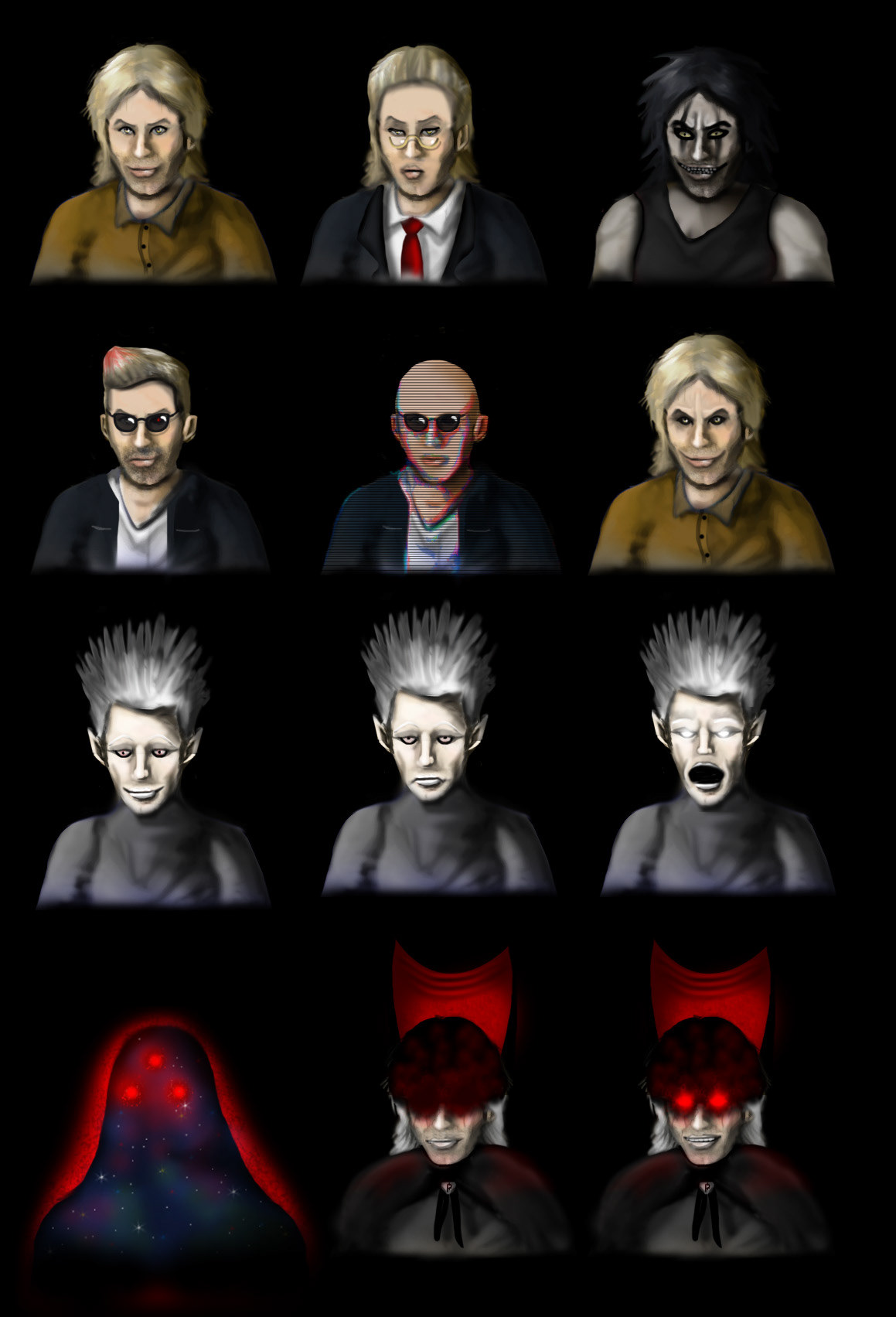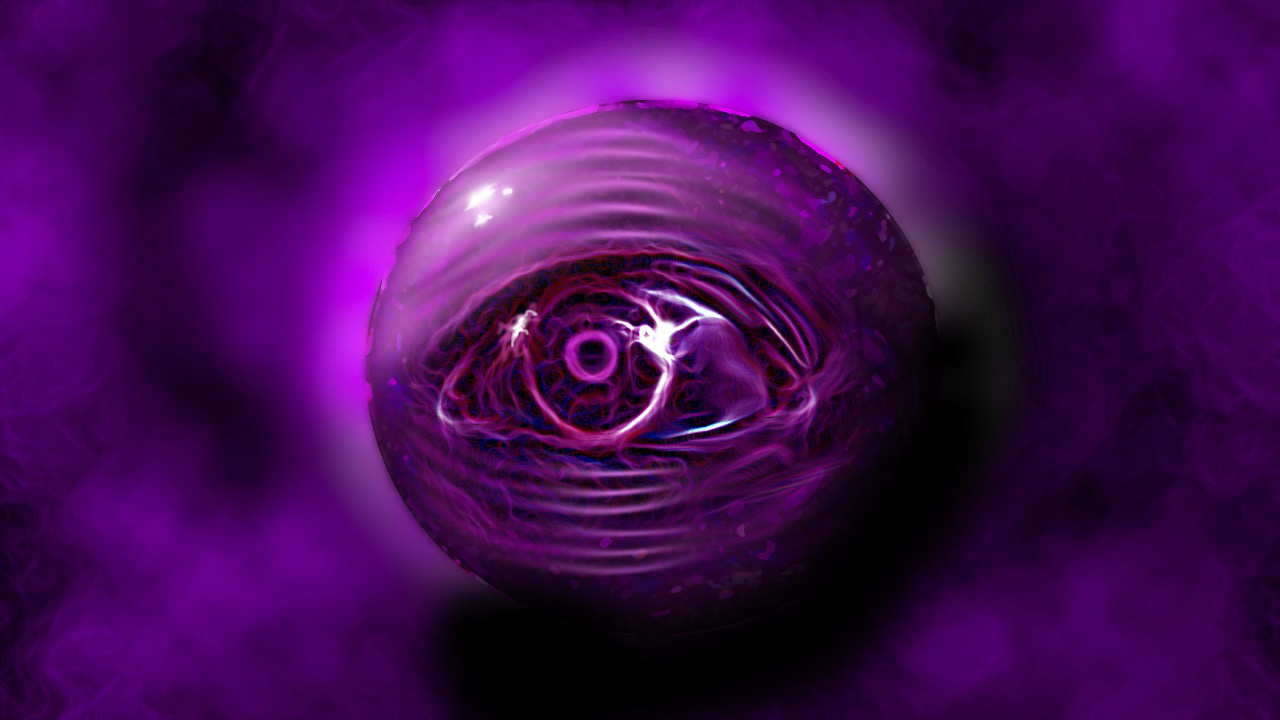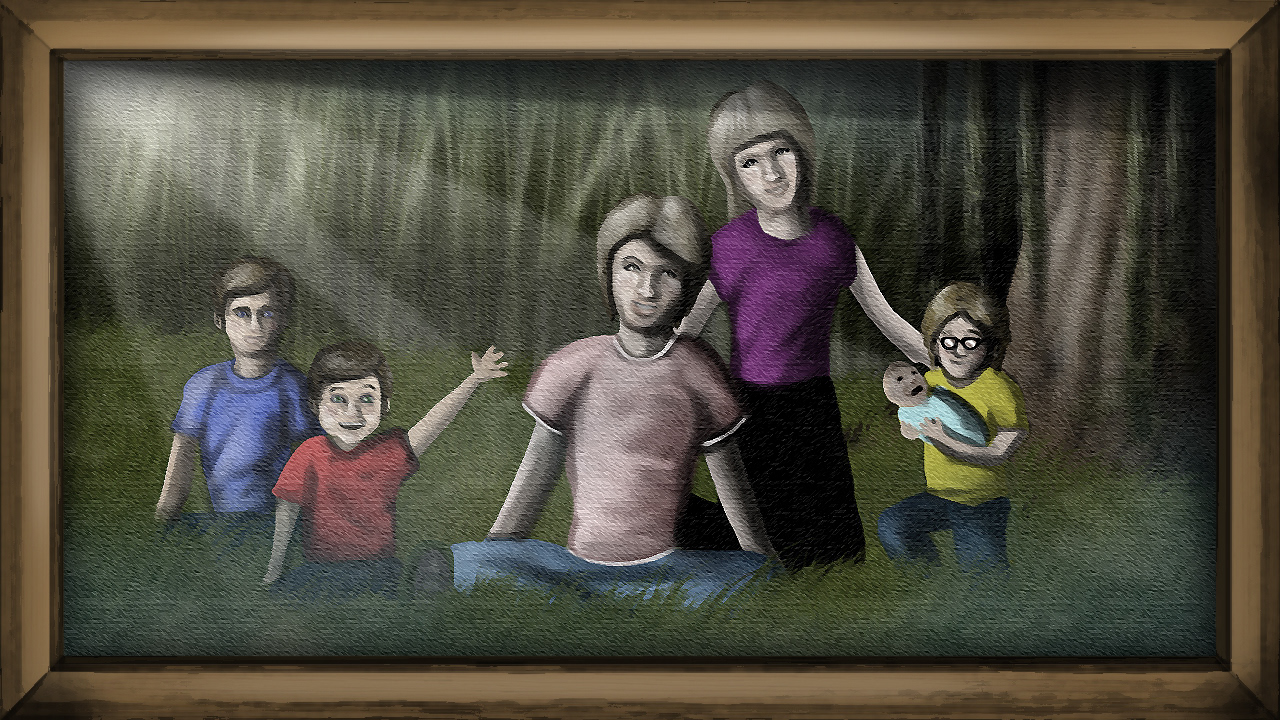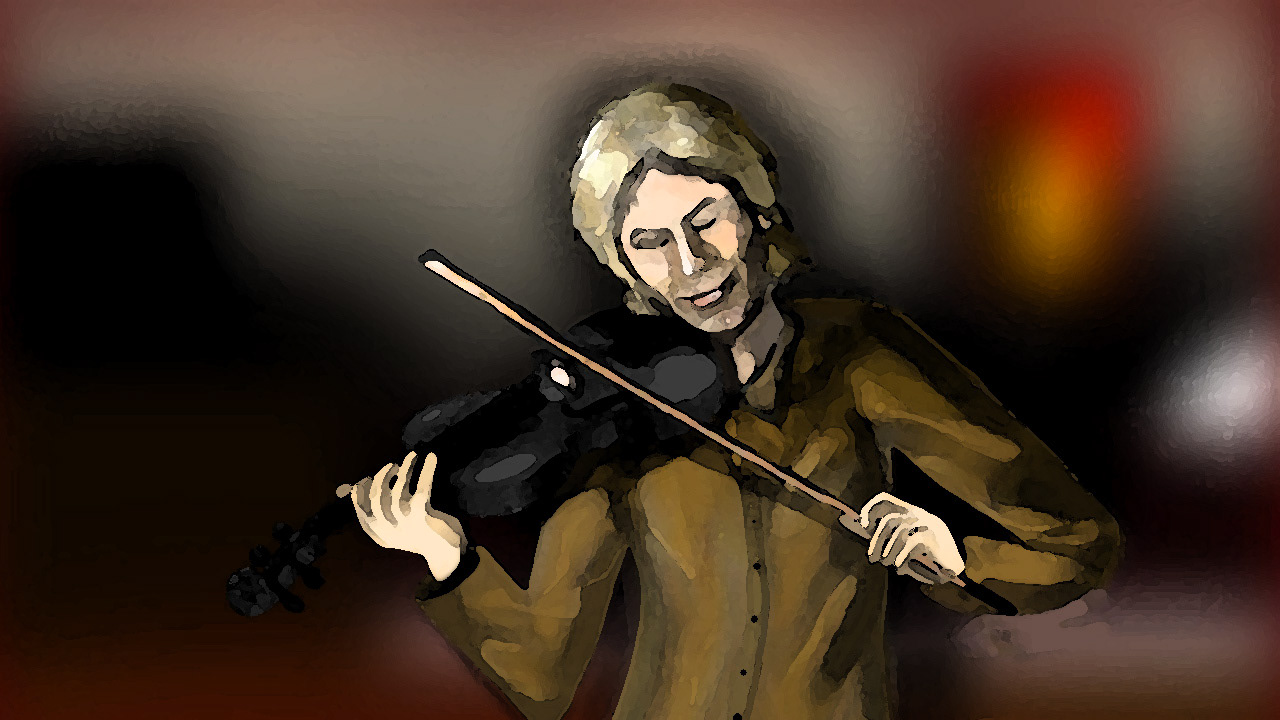 _____________________________________________
Other Achary Factory Projects
​​​​​​​
Animation Possibly Related to Alex Black/Splintered Soul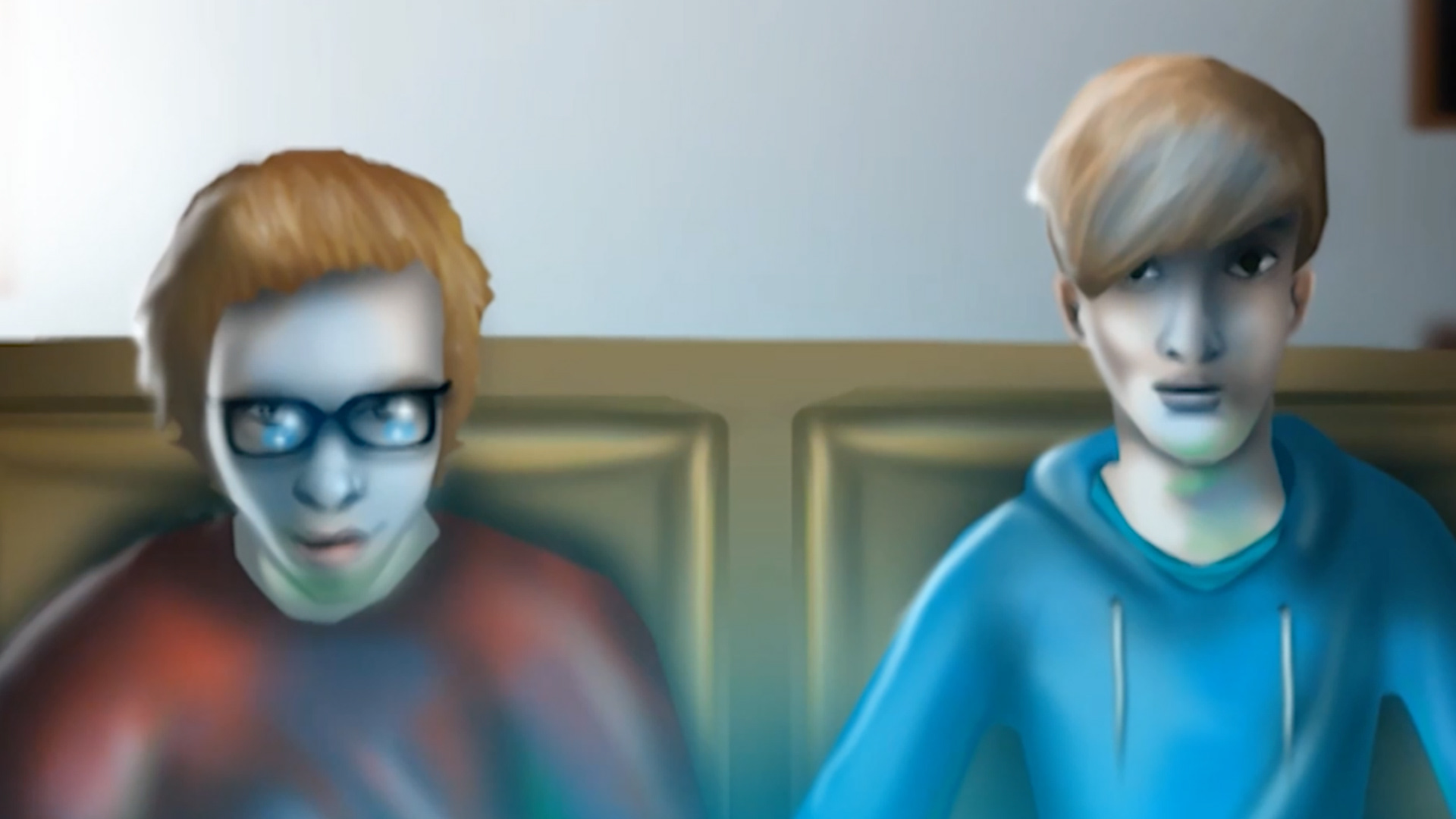 Other Various Video Game Projects